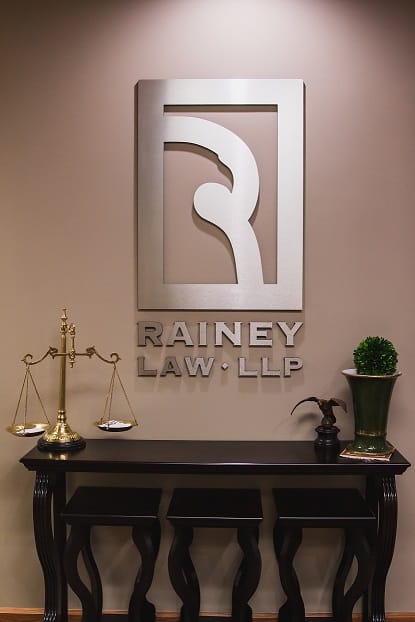 Our clients have different legal and business objectives.
Whether your goal is to solve a problem, right a wrong, protect a product or reputation, or to limit financial exposure, we will develop a strategy that meets your needs.
Our Firm assists clients in resolving disputes, short of litigation. We have exceptional trial experience and are prepared to proceed to trial when the best course of action to meet client objectives.
We endorse all aspects of alternative dispute resolution, including mediation and arbitration. When appropriate, we use these strategies to provide clients an efficient presentation of their claims without the cost of full pretrial discovery and trial.