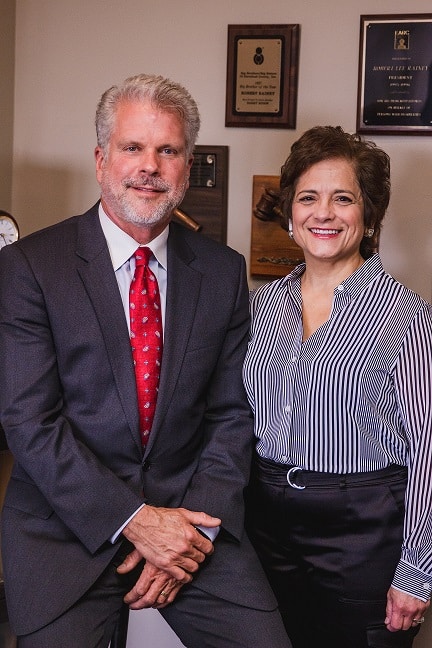 Please feel free to contact any Rainey Law, LLP attorney to initiate a possible representation by Rainey Law, LLP. The initial consultation is a no-fee, no-obligation meeting with the managing partner, Robert L. Rainey. A standard conflict of interest procedure will be followed to ensure the integrity of client interests, with follow up made by the attorney whose knowledge and experience is best suited for counsel in your matter.
Likewise, feel free to contact a member of our professional staff should you have a question not related to legal representation. For general firm information or billing inquiries, please contact Amy Fairweather, office assistant and billing administration, either via email or phone. For media inquiries, professional headshots or additional firm information, please contact Carilyn Rainey, office manager, either via e-mail or phone.
To download an updated IRS W9 form for your records, please click here.

Rainey Law, LLP
1601 NW Expressway, Suite 600
Oklahoma City, Oklahoma 73118-1460 ( MAP )
Telephone: 405-753-1500
Amy H. Fairweather
Legal Assistant and Billing Administrator
AmyFairweather@OkcLaw.com
(405) 753-1500
Carilyn Vidaillet Rainey
Attorney
CarilynRainey@OkcLaw.com
(405) 753-1555 Direct Line