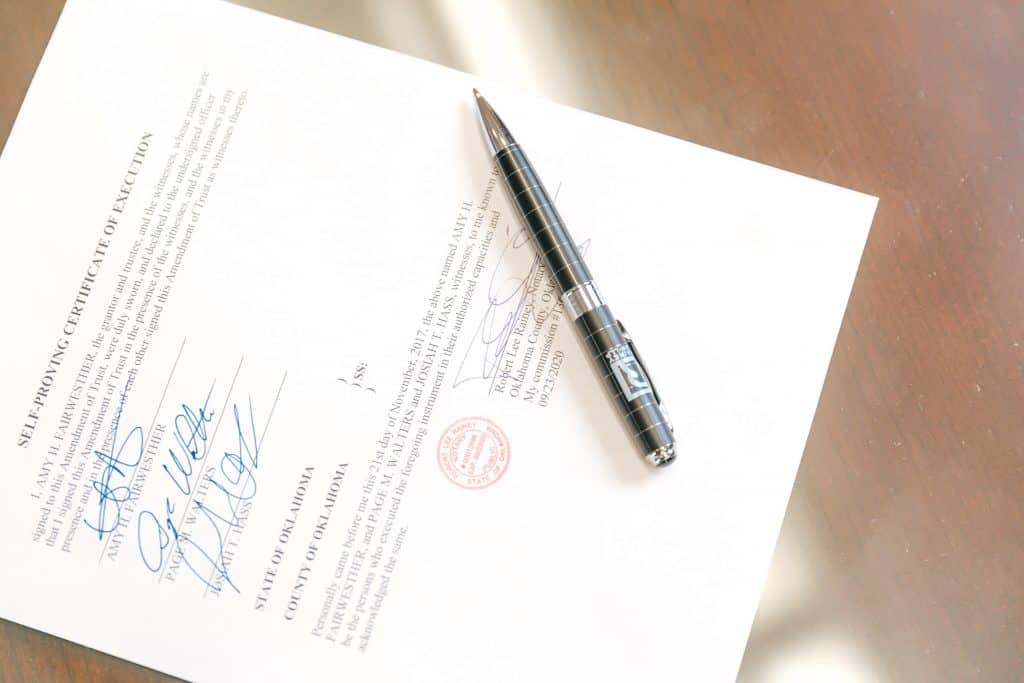 Our Firm provides legal services to all types and sizes of financial institutions in an increasingly complicated and highly regulated environment.
We are accustomed to providing both the strategic and the substantive advice needed by clients to achieve their business goals including structuring, negotiating, documenting, and closing transactions.
We have substantial experience in advising clients about fiduciary duty issues relevant to officers, directors, shareholders, and other owners.